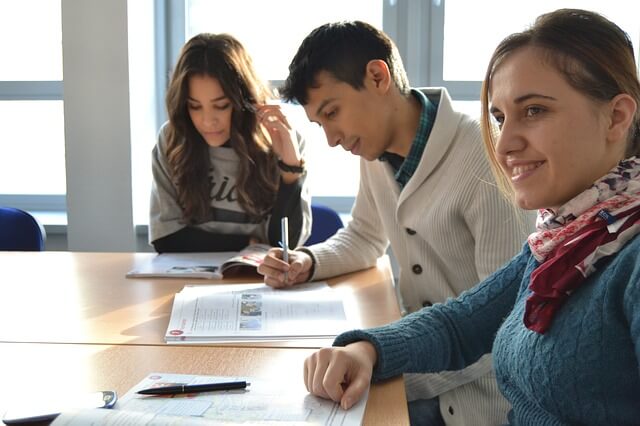 ABA TEXTOS is a translation company that was born out of the desire of a team of professionals with language qualifications and experience in the teaching of foreign languages, translation and revision/proofreading, who came together to offer quality services in both translation and revision of texts.
As we believe that clarity of communication is an important tool in the world of business, we internalized the concept of offering professionalism and accuracy in the contracted services.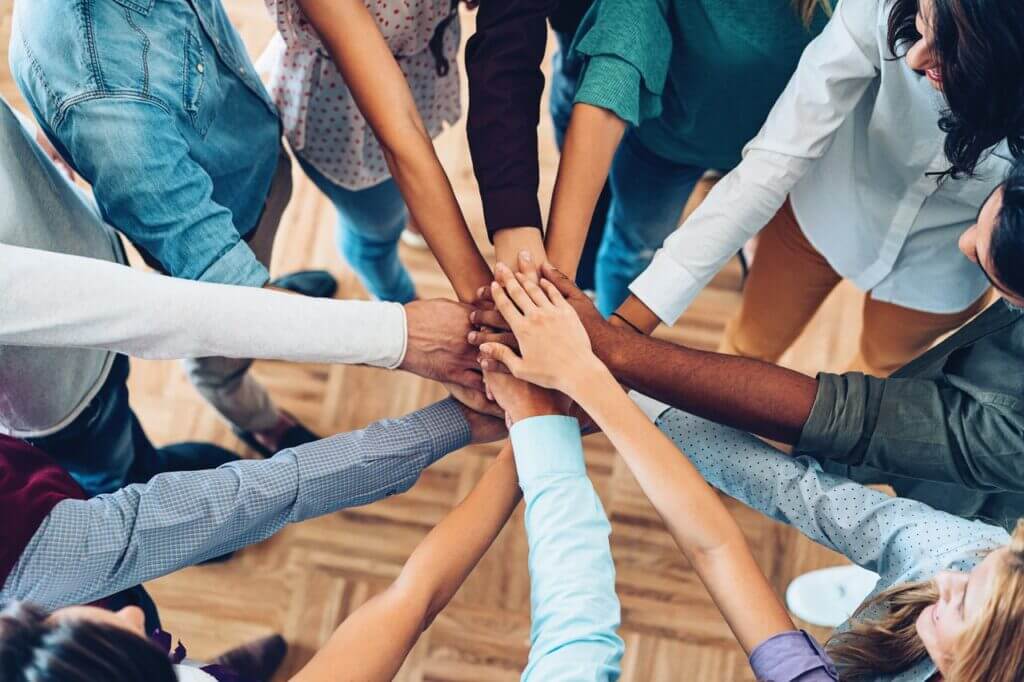 Our Team of Professionals boast academic qualifications in a variety of languages, not only as graduates but also in translation and interpreting; with experience in various sectors, international experience, foreign language teachers who endeavor to apply the correct usage of the language; typists who pay attention to detail; we blend all of these talents and the result is a work translated by one, revised by another, focusing on complete customer satisfaction, obeying strict quality criteria.
We are not just a translation company...
The mission of Aba Textos is to work by developing, producing and commercializing the services of TRANSLATION, REVISION, TRANSCRIPTION and TYPING, intended for both private individuals and legal entities, domestic and international companies, using appropriate technology, service excellence and superior quality*, aiming for the satisfaction of its customers, suppliers and founders, generating a positive impact on society, and in a socially responsible manner.
*Superior quality: "Quality is our best assurance of customer allegiance. It is our strongest defense against (national and) foreign competition and the only path to sustained growth in earnings." – Jack Welch
Vision: To be recognized as having a position of leadership in the domestic market, as one of the best companies in the field of TRANSLATION, recognized for quality, reliability and commitment.
Values:
Ethics
Commitment
Respect for and Appreciation of People
Results-oriented
Social Responsibility
Discover even more about our services and see how we can help you or your company with professional expertise!